MENTORme App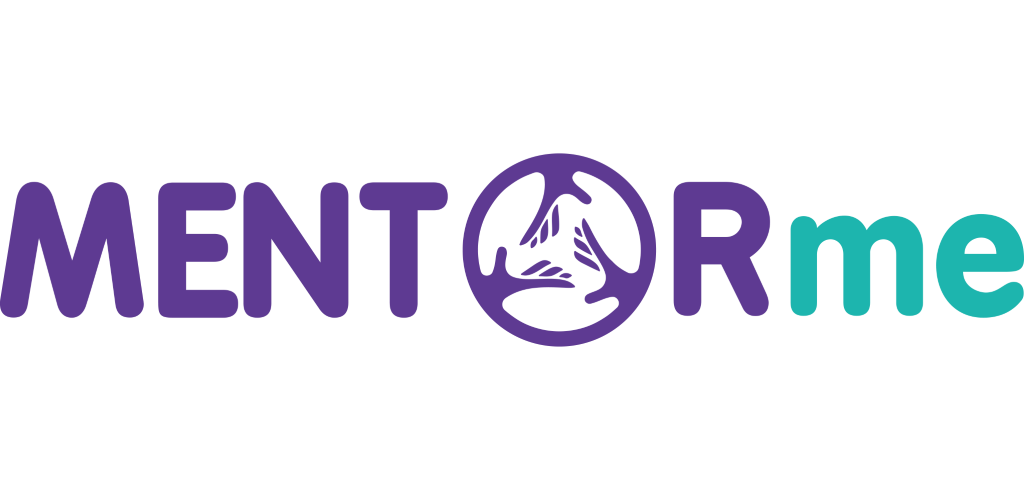 The MENTORme App aims to bring together Mentors and Mentees, working together on training for the main objectives of the MENTORme project: Promote social inclusion of People with fewer Opportunities.
Who and why created MENTORme App
The MENTORme App is developed as part of the MENTORme Erasmus+ project.
MentorME: Promoting Social Inclusion of People With Fewer Opportunities through the Development of a Mentorship Programme for Higher Education Students
The main functionalities of the App are:
Inform about the MENTORme Erasmus+ project.
Browse and preview Offers and Needs for relevant Mentorships.
Create and review Offers and Needs for relevant Mentorships.
Internationalization
The ProsCApp and its content are available in five languages:
English (default), German, Greek, Polish, Spanish
Privacy Policy
In order to enable its functionality, the app allows a user to create a personal account.
During the account creation, the app collects the following user-provided data: Username, Password, Name, Institution, Email.
The above information is required for authentication purposes, and for addressing the users during communication. This information is stored securely on a server. All communication between the app and the server is over a secure network connection. If the user opts to, they can Delete their account, and in effect permanently delete the personal data they have provided.
The App is developed by the MENTORme Project Consortium. The collected data is used solely for the purposes of the project, and is not used for advertising purposes, nor is it shared with any third parties.
Contact & Support
For content issues, please contact akonopka at spoleczna.pl.
For technical questions, please contact nkasenides at uclan.ac.uk or npaspallis at inspirecenter.org.